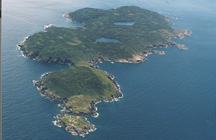 Well, we're doing it again! Most of the operators of CY9C in 2016 are embarking on another trip to St. Paul Island in less than a couple of weeks. We plan to be QRV from July 31 through August 8 from 160m-6m, SSB, CW and Digital, along with EME and AMSAT.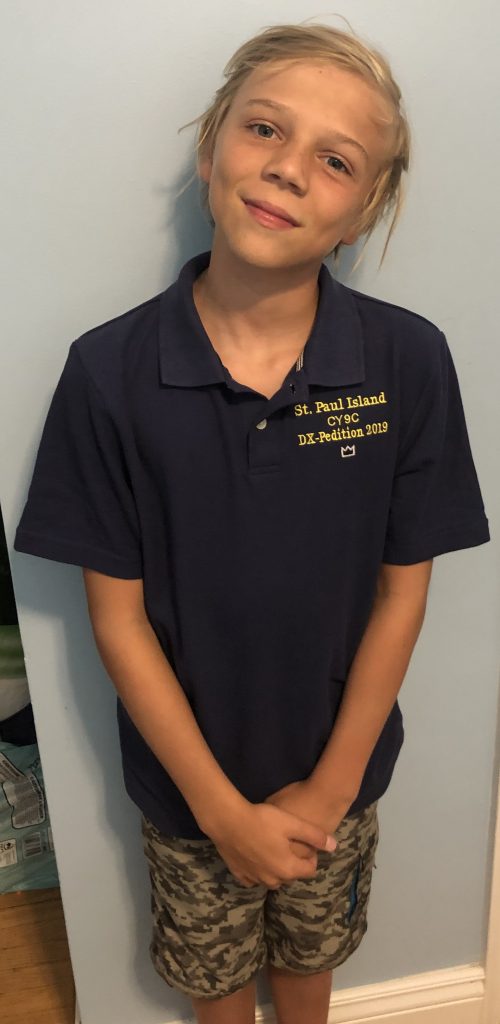 We'll be operating from the North-East Point only, and since that part of the island has reliable cellular access, we plan to be live-logging to Clublog. Stay tuned here and at the CY9C Website and Facebook Page for details as the event unfolds. I plan to post at least once a day from the island. This is a special trip for me because my eldest son, Connor, will be coming along for the trip. He's been practicing his phonetic alphabet and FT8 in preparation for operating on the island. It'll be a 2 day trip there and then 2 days back again.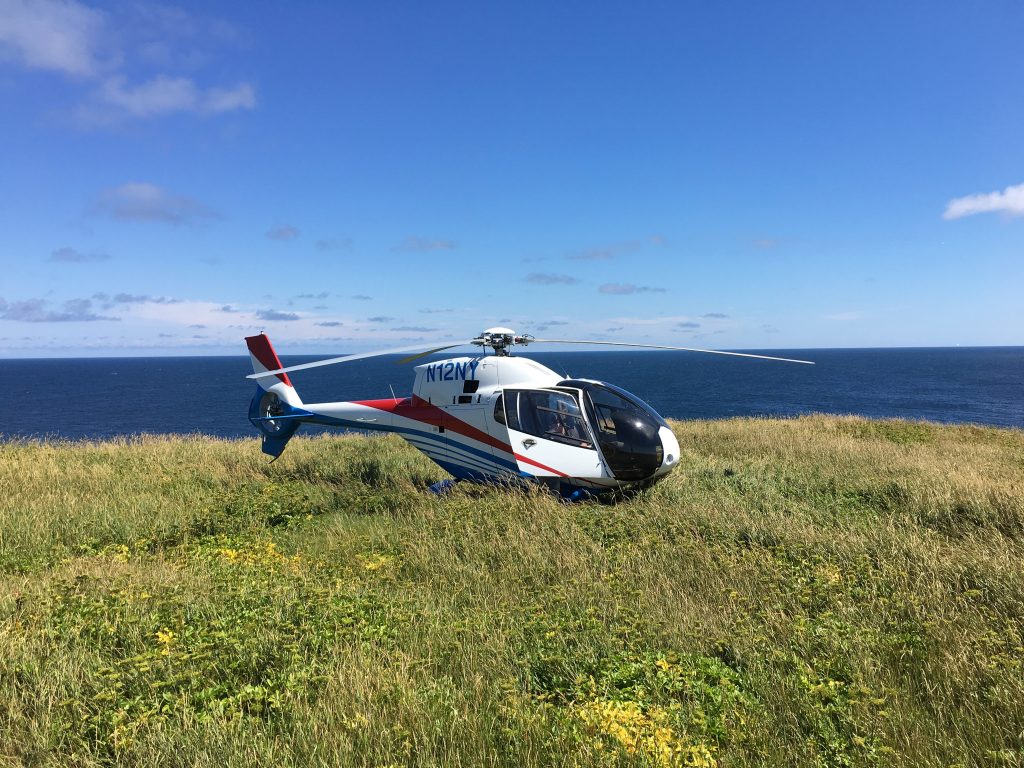 Once again, we'll be ferried to and from the island by Pat, N2IEN. Without him, this expedition would look a lot different that it does right now. The North-East Point is the best place, RF-wise, on the island, but is only accessible via helicopter. Pat will also be taking point on all the satellite ops.
Lee, WW2DX, is going back to make another run and EME. He had a great first night in 2016, but then gale-force winds knocked down and destroyed his EME array. This time, we're going to use concrete anchors and tether this stuff right to the rock – if it gets knocked over then, the rest of us will probably be in the ocean 🙂
There are 8 of us total. We'll be running 4 x IC-7300 transceivers on CW, SSB and Digital – and yes, that means FT8. FT8 frequencies are published on the CY9C website here. I'm hoping the weather is as good this time around as it was in 2016.
More to come later – stay tuned here for updates. For now, 73 de VA3QR! 🙂